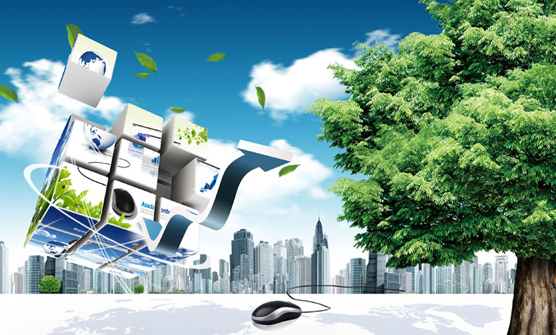 Active response
---
Customer demand is the starting point of our action. We should listen to the sound of the market, respond quickly to customer needs, and win customer recognition by introducing competitive products and excellent pre sales and after-sales service.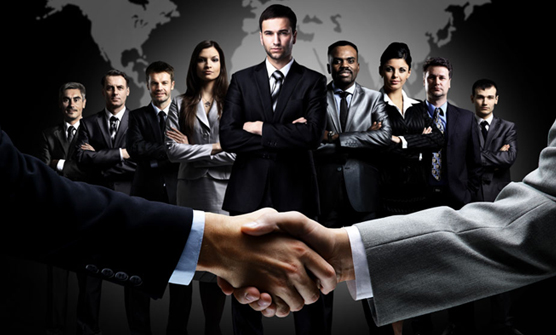 Trustworthy
---
We put the safety performance of the product in the first place, and strive to become the most trusted friend of users by providing high quality products and services.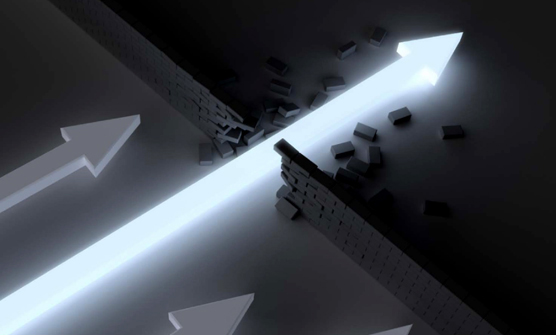 Continuous improvement
---
Paying close attention to details, embracing changes and continuous improvement is the driving force for us to maintain steady development and constantly surpass ourselves in fierce competition.

公司地址
公司地址:广东省佛山市南海区狮山镇永和村鸪西工业区4号(一汽大众东2公里)
电话与传真
手机号码:189 2864 8619
联系电话:0757-8100 2219
传真号码:0757-8119 9229
电子邮件
电子邮件:SALES@GDDKM.COM
网站共享