The newly developed products of electric power steering, advanced technology and human and automobile.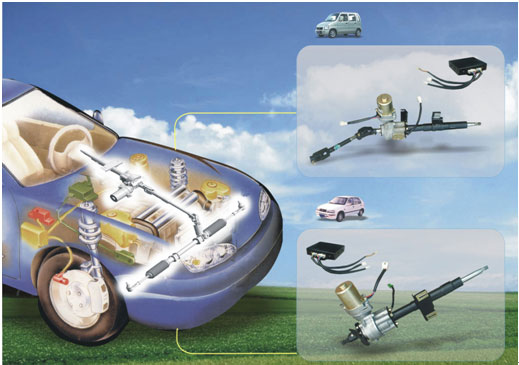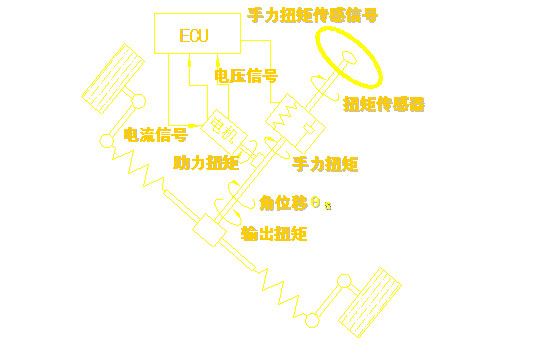 It is very important to convey the road information accurately to the driver, and the driver's intention to faithfully transfer to the vehicle and connection with humans and automobiles.
The new steering system is not only free, safe and comfortable, but also greatly reduces oil consumption, saves energy and protects environment.

公司地址
公司地址:广东省佛山市南海区狮山镇永和村鸪西工业区4号(一汽大众东2公里)
电话与传真
手机号码:189 2864 8619
联系电话:0757-8100 2219
传真号码:0757-8119 9229
电子邮件
电子邮件:SALES@GDDKM.COM
网站共享